Company background
Chris Price and James Lawless founded BuiltCold Australia Pty Ltd in late 2017 with a vision to provide the cold storage industry with knowledgeable advice, efficient use of project funding and industry leading execution skills — confidence, quality and efficiency.
Our approach to projects
BuiltCold intends to bridge the gap between clients and trades during the specification development, tendering, construction, installation and commissioning phases. We take a holistic and collaborative approach to each project so that our clients have one point of contact which provides convenience and seamless integration of all aspects of the project. This means you, the client, can focus your time on what you do best…running your business.
Our mission
To deliver best quality, reliability, safety and performance on every project
At BuiltCold Australia, we treat your projects as our investment in order to ensure that client expectations, budgets, timelines and quality standards are achieved.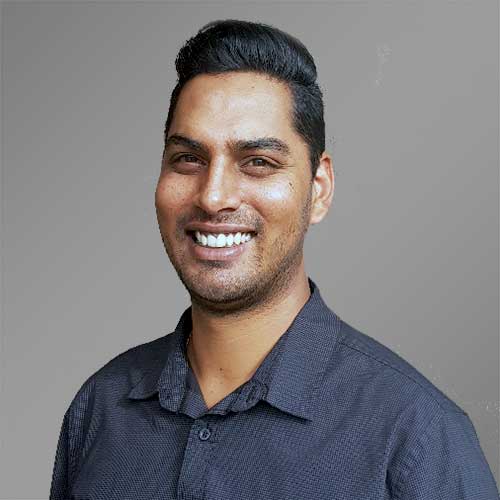 James Lawless
Director
James has over 10 years experience in the industry. He started his career as a Mechatronics apprentice at Robert Bosch Australia P/L in 2002 where he learnt the concept Quality above Quantity. Skills were honed in the fast-paced manufacturing environment where attention to detail, quality standards and a sound work ethic was not only a personal achievement, but an expectation.
In 2006, James was employed at PFD Foodservices P/L in a Maintenance/ Plant Operator role (despite knowing little about refrigeration at this stage).
Shortly after his employment at PFD, he commenced training in Certificate III in Electrotechnology Refrigeration & Air-Conditioning and completed the course in 3 years.
Within two years of employment at PFD he was promoted to a National level role in the Building & Engineering department assisting with cold storage projects all around the country.
He then completed a Post Graduate Diploma in Construction Management and finished his role at PFD as the National Construction Manager in 2017.
Never put off for tomorrow, what can be done today.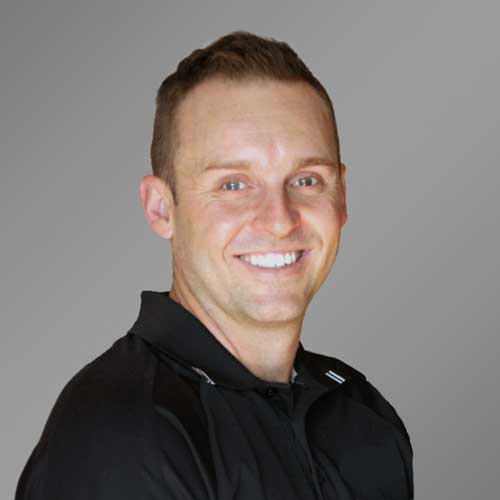 Chris Price
Director
Chris has over 10 years experience in the electrical industry. He started his career as a mechatronics apprentice at Robert Bosch Australia P/L in 2003, where he was introduced to the motto Invented for Life – an important concept with the ever increasing product choices in the market today. Life at Robert Bosch Australia, being a leading global supplier of technology and services, was a platform for Chris to establish the importance of quality standards, work ethic and attention to detail to achieve the highest outcome. Chris displayed dedication, ingenuity and flare which resulted in him being chosen over 60 odd apprentices to represent Bosch Australia in the coveted apprentice exchange program. Chris was sent to work at Robert Bosch Fahrzeugelektrik Eisenach GmbH, Germany. Here, he experienced firsthand the German work ethic that is unequivocally world leading standards, which Chris has strived to adopt in in his own work.
In 2007, Chris started his building services design career in London, England. Being one of the command centres for businesses, London gave Chris more international experience, this also expanded Chris's skills by being exposed to building design software, architectural requirements and collaboration to achieve the best results.
2009 saw Chris return to Melbourne where he completed an electrical apprenticeship in just over 3 years. A focus on motor control, design and construction allowed Chris to excel in the electrical industry, earning a nomination of apprentice of the year. Completing a Certificate IV in Electrotechnology has given him the base for implementing all types of design and control applications in the refrigeration industry where the safety, operation efficiency and longevity of your equipment is of upmost importance.
Be content to act and leave the talking to others.